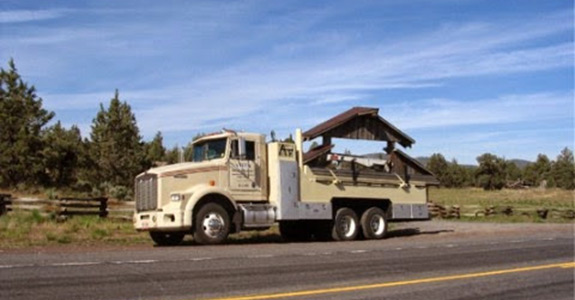 Whether you are seeking a well drilling contractor in Deschutes County, OR, you can expect results with Aiken Well Drilling. Since 1970, we have been servicing both residential and commercial customers, drilling new wells and servicing existing ones. Our services include:
Well drilling: We are your expert well drilling contractor in Deschutes County, OR. With decades of experience drilling wells, we utilize only the very best equipment to deliver quick and outstanding results. Whether you need a residential, or geothermal well, you can count on our well drilling contractors in Deschutes County, OR, for excellent service..
Well maintenance: In addition to contracting existing wells, we also provide an array of well maintenance services for your existing structure. Our experts offer well deepening, alterations, casing and clean outs. We can even seal up abandoned wells on your residential or commercial property.
Geothermal drilling: As your full service drilling contractors, we offer the very best service in Oregon. When you need geothermal drilling, rely on Aiken Well Drilling to deliver the best service.
Drain hole drilling: Customers need drain holes for a variety of reasons, including new construction and to correct landscaping issues. At Aiken Well Drilling, we will work with you to understand your drain needs. No job is too big or too small and we strive for 100% customer satisfaction.
For experts in drilling, call Aiken Well Drilling at 541-548-1245 and find out why our customers choose us for their well construction work.